I'm NOT SuperMum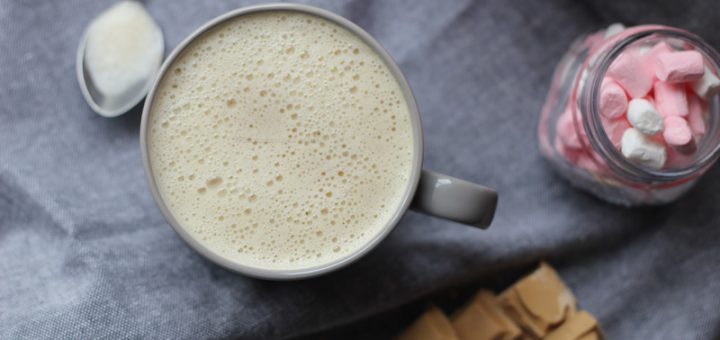 A spiced white hot chocolate made with the immensly popular limited edition Cadbury NZ Caramilk chocolate.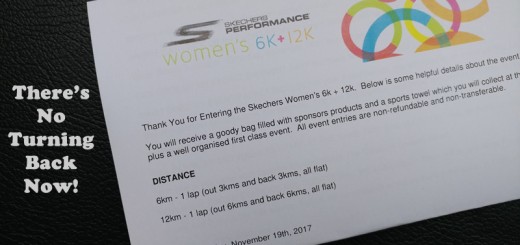 12 months ago I started on a journey.  A journey to get fitter & healthier, not only for the sake of my family, but because I needed to do something for myself.  I won't...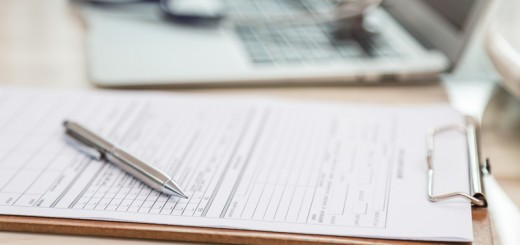 Life's a funny thing. As a child you don't really think about the things happening around you.  All you're concerned about are the things you find interesting. To be fair though, as a parent...