All parents have a favourite place to eat out with their kids. You know, the one place you don't have to worry about your kids annoying anyone cos it's so kid friendly and you've been there so many times that they know your kids by name?
Sometimes though, just sometimes, you try and venture out and try a new place. Just like you did pre-kids. Sometimes it goes horribly badly and you vow never to take your kids out anywhere again. But sometimes, it goes well and you add that place to the list.
For us, our Tuesday brunch out for our anniversary, was part of the latter 🙂 Texture Café in Flatbush is now definitely on the list.
Texture Café is quite new, and is located in a new subdivision in Flatbush, near Murphys Bush. We happened to drive past it on the Sunday, and thought it was a rather odd place for a café. It was closed (open 5.30am-3.30pm), but on Tuesday when we thought we'd like to go out for brunch, it came up in our search. It's on the way to our usual place out, so we thought we'd pop in to see how it was & if it didn't seem all that good we'd move on.
We stayed. And I had the best fish & chips EVER! Granted they don't have it on the menu as that, but that's essentially what it was. I'm not usually fond of fish 'n chips, but this was perfect; crispy batter, perfectly seasoned, great crispy yet soft chips & a great sauce. drool Oh and some salad 😛
Hubby had the "Char grilled chicken fillet with lemon and green olive salsa, mixed leaves and Parmesan crisp", which was full of flavour again.
The kids menu didn't have the usual on it, which was great! Master 4 had chicken & mushroom mini pizza, which was the easiest, least messy thing for him to eat. Unfortunately, for miss one there wasn't a lot on the menu that I could have ordered for her, which she could have eaten on her own. But, I asked and was happy to hear that they could make her a standard sandwich, which she promptly made an absolute mess feeding herself. Granted we were the only ones there at the time, being so early for lunch, so not sure if this would have been an option any other time? A few smaller options for the little kids would be great, but can't really fault them, as I don't know too many cafés that cater for the littler kids.
Coffee was well made & smooth, and there was plenty of water for the kids.
Also, in the corner of the café, there is a small kids area with a table, seats & books! Which was great to keep the kids occupied whilst we waited for the food to arrive; which didn't take that long, but again that might have been due to the time we went. Loved that the kids food came out of the kitchen first too!
The café is very tidy, clean and has plenty of seating indoors and out – which would be great in summer. Plenty of parking too.
Didn't get to try any desserts; as the serving size was definitely worth what you paid for it; so I do feel we should go back to try just desserts haha.
Texture Café
1 Arranmore Drive
Flatbush, Auckland
www.texturecafe.co.nz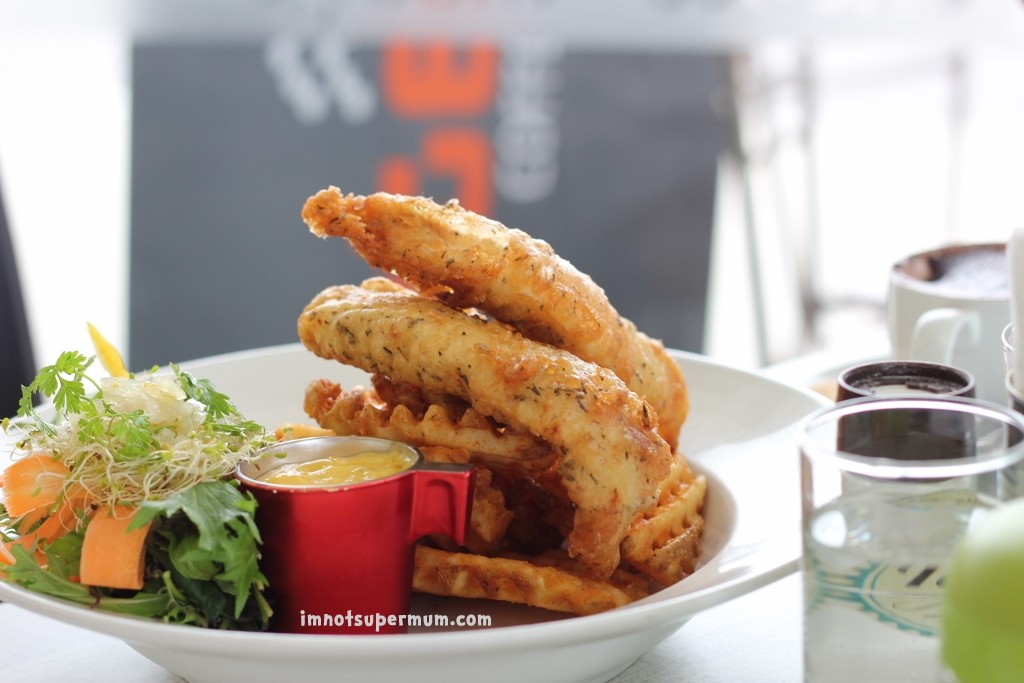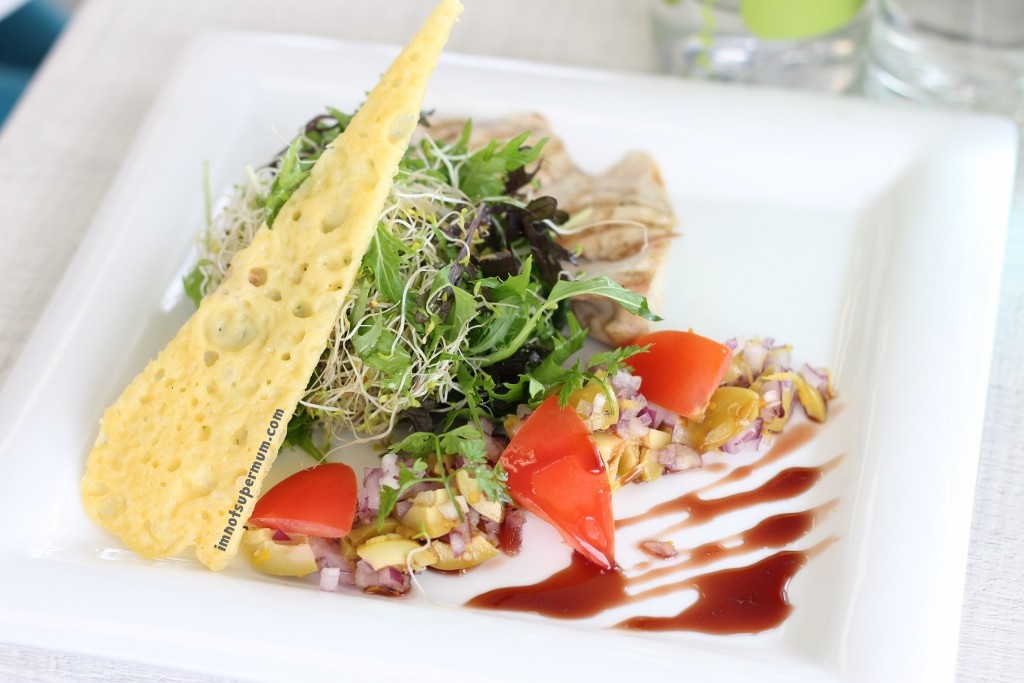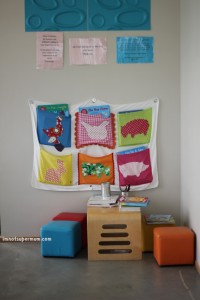 Comments
comments